Feature Variety ➺ Grenache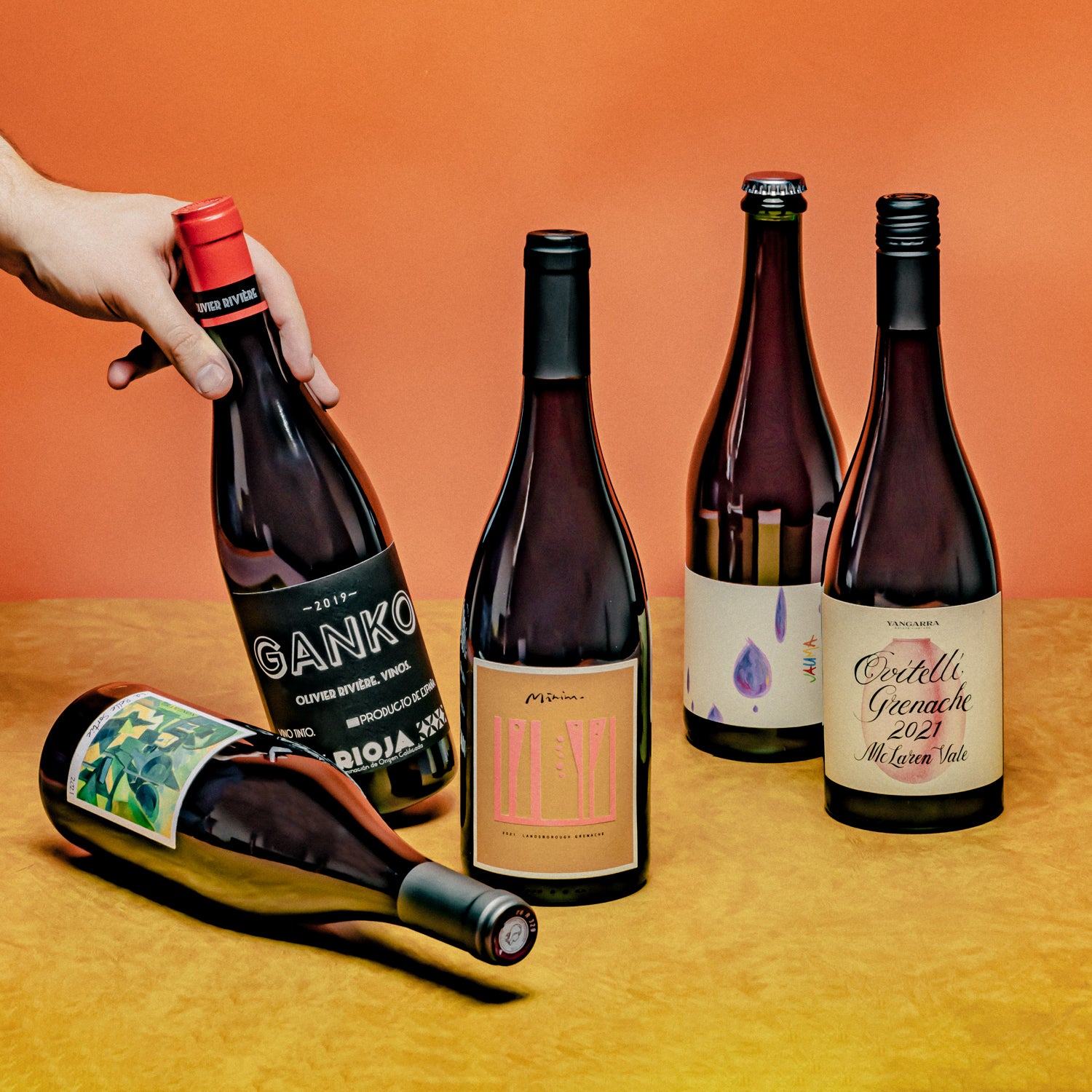 Too long overlooked as Shiraz's subdued sister, Grenache hasn't always been treated with the tenderness she deserves. While traditional McLaren Vale styles can be heavy and over-oaked, there's a reason this variety has enchanted wine enthusiasts for centuries. With the right encouragement nouveau Grenache sings with bright acid and gentle tannin.
First flourishing in the sun-drenched vineyards of Spain, the grape migrated toward Aussie shores by way of France's Rhone Valley, moving in illustrious circles like Chateauneuf-du-Pape. A team player in many a celebrated red-blend, Grenache absolutely has the star-quality to stand alone.

Grenache is a chameleon amongst grape varieties, characterised by its ability to thrive across terroirs and climates. Thick-skinned berries that retain moisture make for resilient yields, whether grown under Mediterranean skies, across coastal California, or in the rugged Australian landscape.

Grenache has legions of loyal fans and often awakens profound passion among winemakers. Greeting the palate with explosive fruit, ripe red strawberries and raspberries are unmissable, but also yield to more intriguing back-notes; richer black cherry, plums, and hints of warm spices like cinnamon and black pepper.

Delicious alone, Grenache is a perfect canvas to build balanced and complex blends. In the Rhône Valley, the iconic GSM blend brings together Grenache, Syrah, and Mourvèdre, creating wines celebrated for their opulence and elegance. The blending of these varieties results in wines with layers of flavor and texture that evolve beautifully with age.
Very much the Kevin Bacon of grapes, Grenache's credits don't stop at red wines. It lends character in the world of rosé, those thick skins offering vibrant pink hues and refreshing flavors. Grenache rosés, often crafted medium-dry, beg for warm summer days and joyous celebrations, bringing a touch of exuberance and liveliness to any occasion.

Despite decidedly dodgy vine-pull schemes implemented during the 1980s, South Australia is home to old vine Grenache vineyards dating back to the 1800s, one of the first varieties planted across Clare Valley, Barossa Valley and McLaren Vale. More traditional, tannin-rich styles are produced across the state; producers like Yangarra and Clarendon Hills present full-bodied examples of Grenache's potential, while innovative reimaginings of Grenache reach us by way of S.C. Pannell's blending bench and frontier-pushing natural wine producers Jauma.

As obscure and experimental grape varieties sidle further onto the scene, Grenache is that familiar friend you look for on the list; consistently delicious, crowd-pleasing, and blessedly safe to pronounce.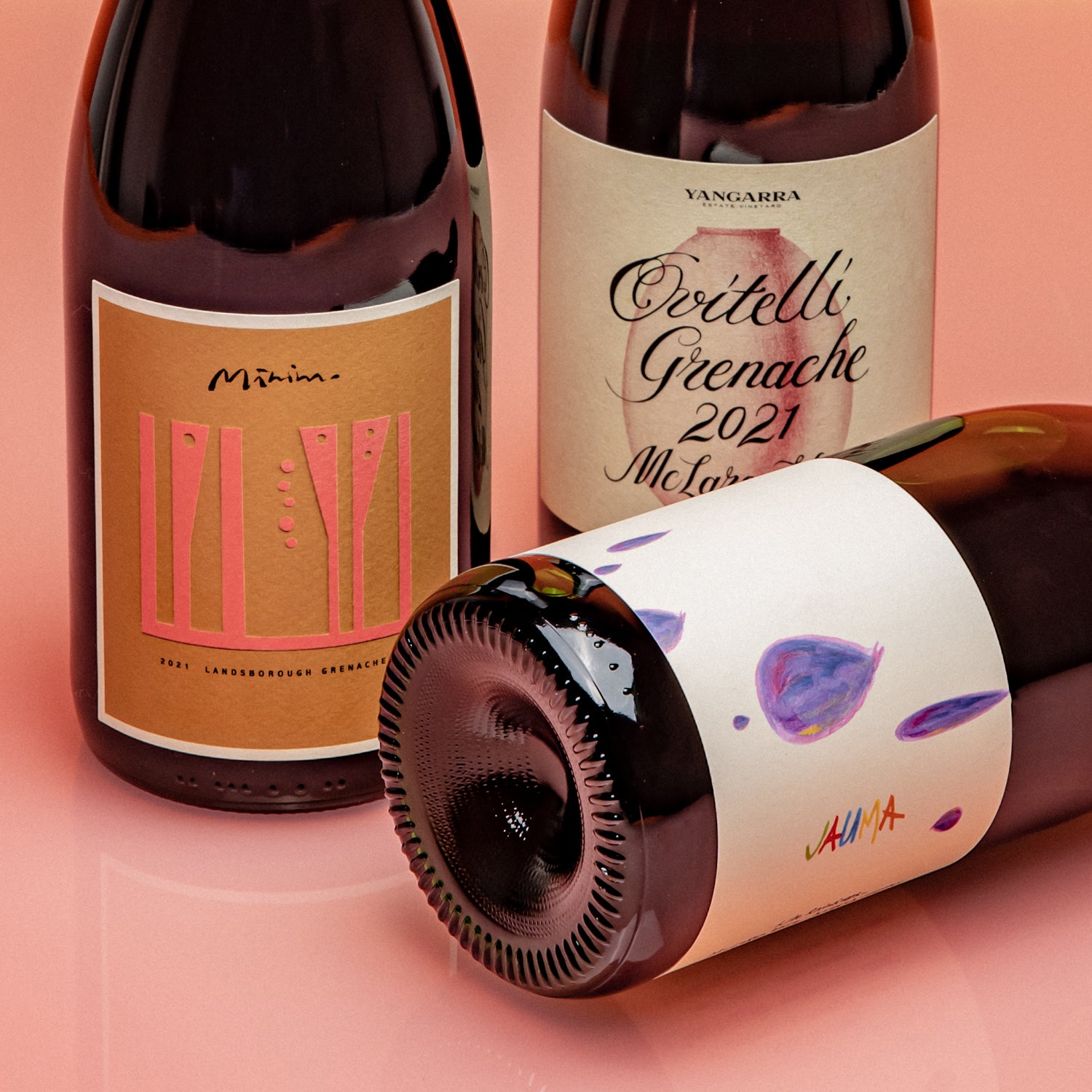 Grenache is that familiar friend you look for on the list; consistently delicious, crowd-pleasing, and blessedly safe to pronounce.