Vietti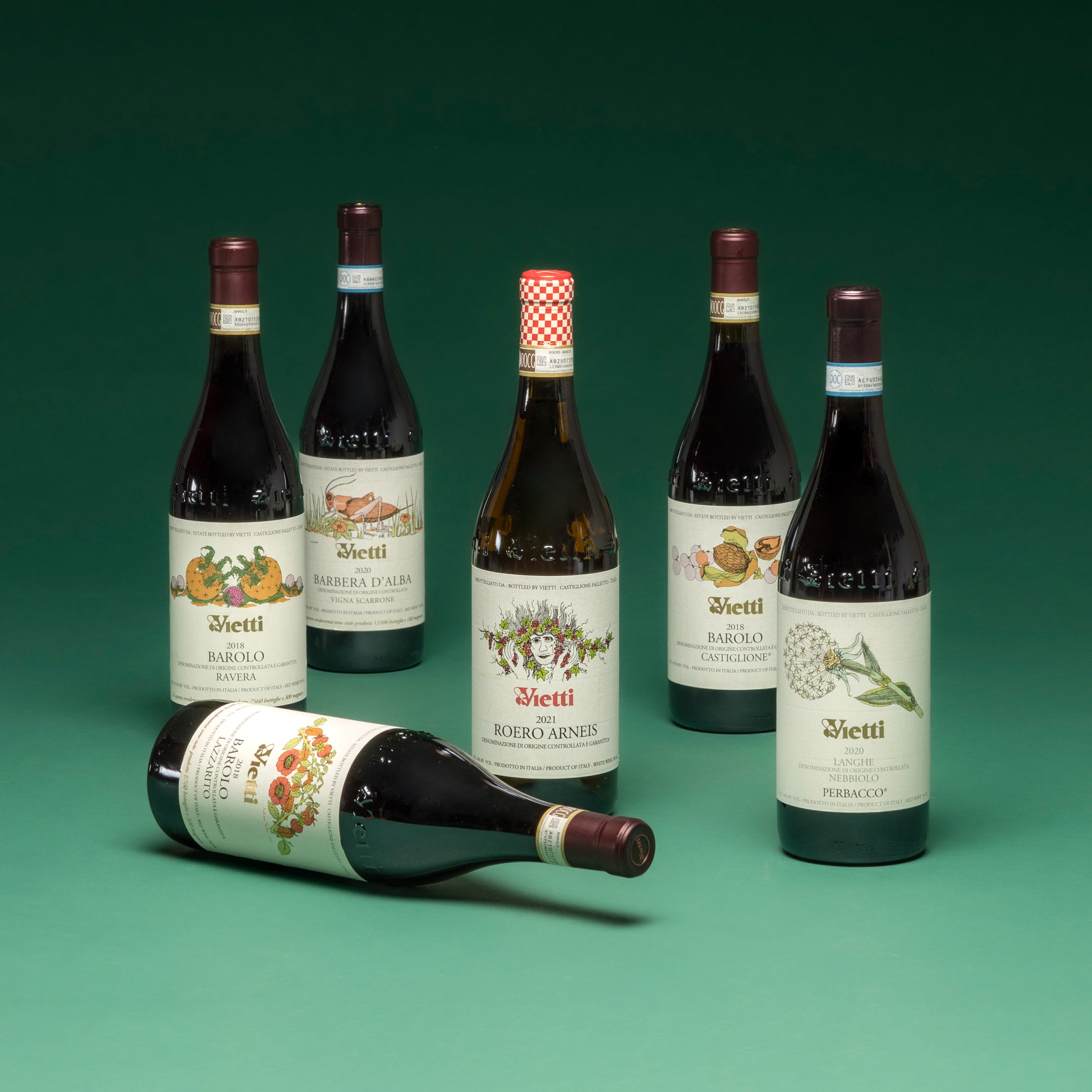 In the realm of liquid artistry, there aren't many who paint with the flourish of Piemonte virtuosos, Vietti. Intertwining historic vines with a modern spirit of innovation, there's a reason this icon of the Italian wine scene has attained such far-reaching popularity, that goes far beyond the inherent cachet that comes with their DOC and DOCG status. 
ART MEETS ARTISAN
In and of itself, Piedmont grabs hearts and squeezes them; there's more than one member of the Sometimes Always team known to gaze mistily into the middle distance as they reminisce on Italo-vintages of days gone by. Rolling hills dressed in emerald green cradle the Vietti winery in the picturesque village of Castiglione Falletto. Nestled in the heart of the Langhe region, it's a place where winemaking is not just craft, but family tradition.
The 2023 departure of Luca Currado Vietti and family has therefore heralded a new chapter in the Vietti story, albeit one that was clearly foreshadowed in 2016 when the winery changed hands. Alongside Luca and wife Elena, new owners the Krause family have shown themselves to be worthy custodians of the label over the past few years. Their influence has shaped further expansion in the renowned crus of Barolo and Barbaresco, and purchase of vineyards in Colli Tortonesi has seen cousin-of-Riesling, Timorasso, added to the Vietti cast of characters.
Almost extinct in the 80's, Timorasso has enjoyed a Lazarus-like revival over the past few decades, owing a large debt to Walter Massa who championed the grape in '87, reinstating its deserving popularity across Piedmont. At Vietti, it joins a veritable Avengers cast of Italian heroes. The label is known for sun-dipped, freshly acidic whites with heady aroma, like their celebrated Arneis. Special occasion wines, no doubt, but there's something deeply cheeky about cracking one on a casual Aussie arvo at your local beachfront bistro, for no reason other than that you can.
The reds are just as lauded. In the 1960's, Vietti released one of the first single vineyard Barolo crus, their Rocche di Castiglione. Carefully structured, delightfully plush, with unfolding complexity of fruit and spice; this is the blueprint on which the Vietti reds are modeled. It's a formula that's been reimagined across countless iterations of velvety Barolo, bright Barbera and many others through the decades; largely single-vineyard.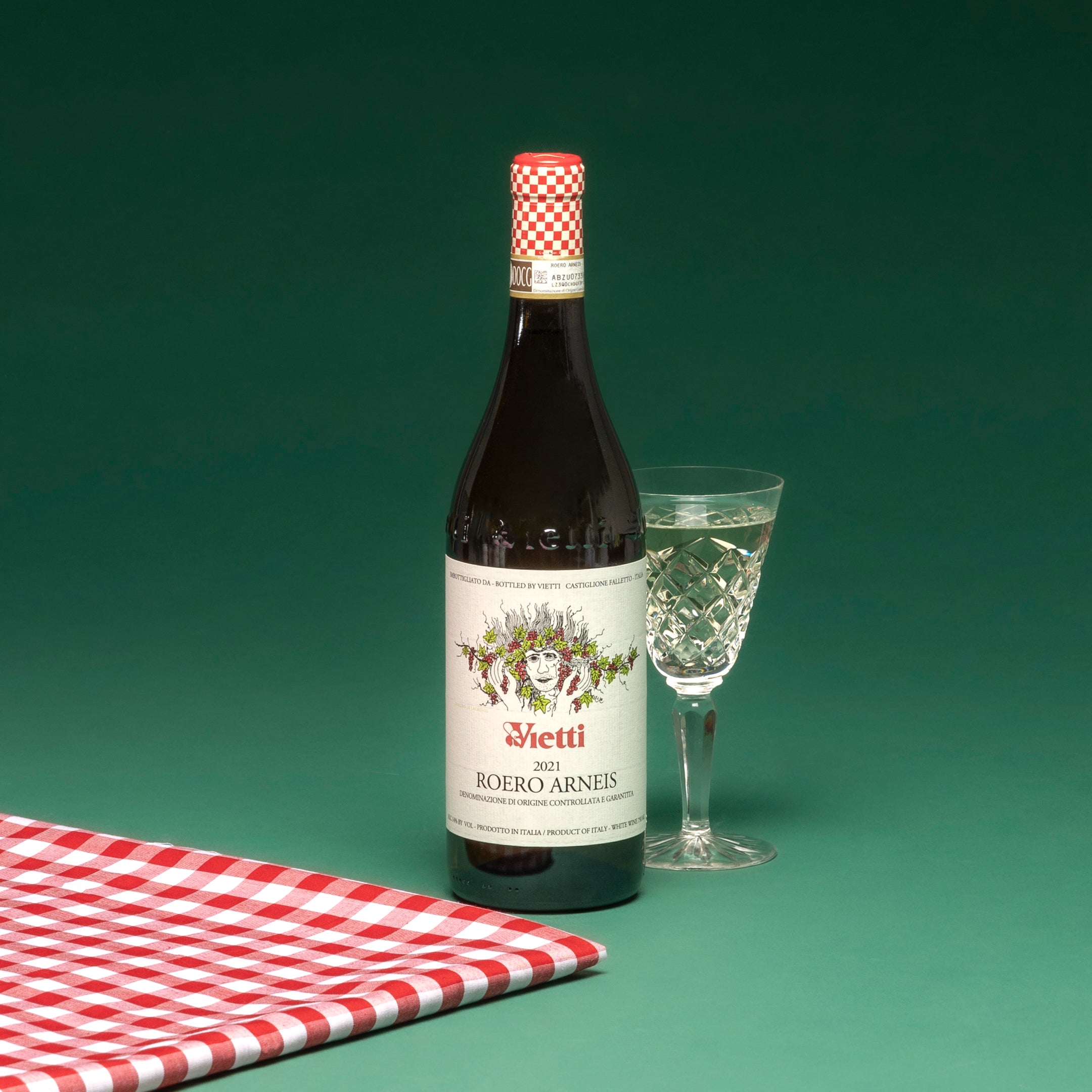 Marrying the best of Italian winemaking heritage with the next frontiers of innovation in viticulture