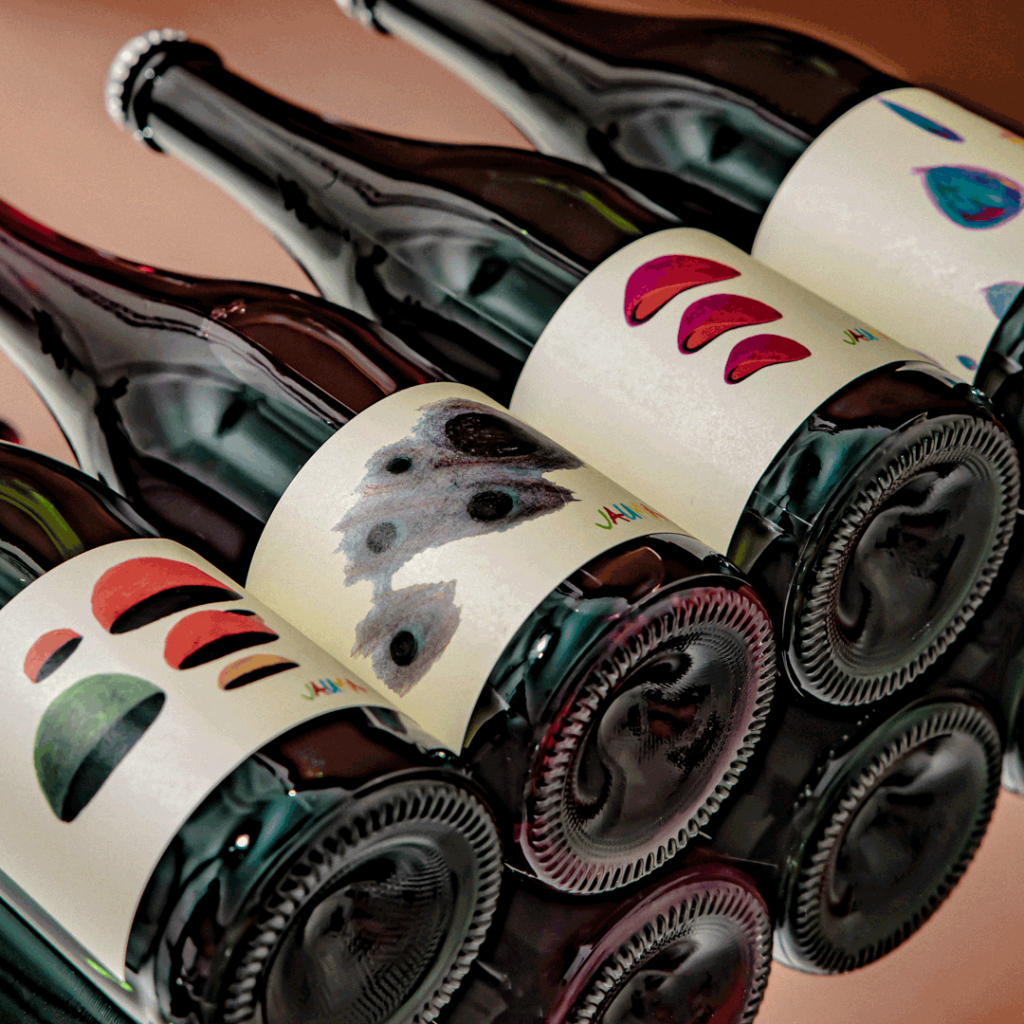 Listing on Sometimes Always
We are always on the lookout for amazing producers from Australia and abroad. If you would like us to consider adding your beverage to the Sometimes Always lineup please send samples to:
Attn: Samples
126-130 Gray St
Adelaide
South Australia
5000
Or shoot an email across to cheers@sometimesalways.com.au
Similarly if there is a beverage that you have been wanting to get your hands on but haven't been able to find feel free to get in contact and we will do out best to track it down for you.
Cheers!