Chenin Blanc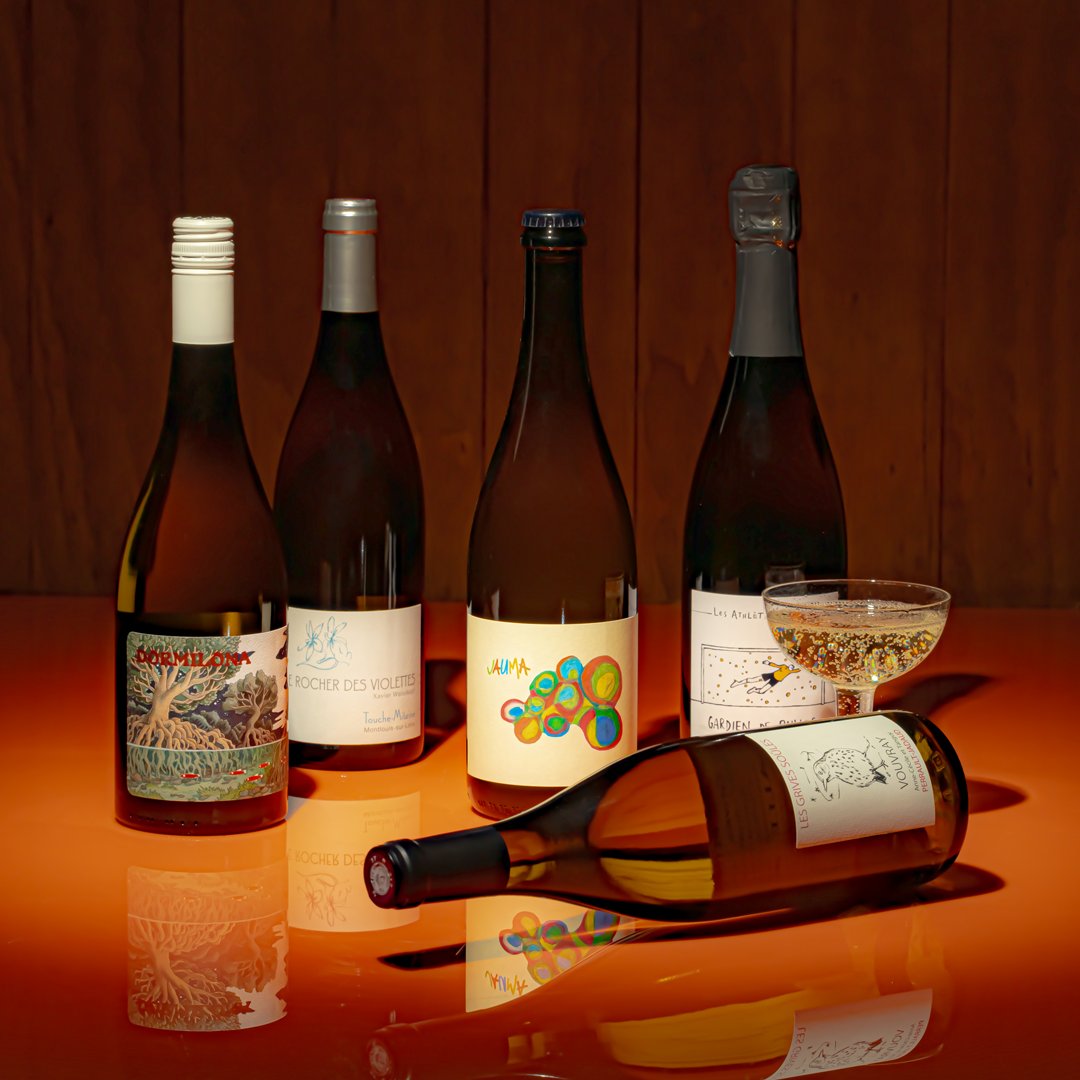 Much like Mr Worldwide, despite its long-time status as an international hit-machine, Chenin Blanc is only now getting the shout outs it deserves across Aussie wine lists. As we finally put some respect on the name of this under-acknowledged overachiever, letting it share the stage with its spotlight hogging sibling Savvy B, it's well worth diving into what sets this fresh-faced franco apart.
Middle child of Savagnin, Chenin shares a family tree with mum-favourite Sauvignon Blanc and  red-grape Trousseau, but definitely has its own thing going on. Originating in the Anjou region of the Loire Valley during the 9th century, this highly adaptable grape has transcended time and borders, cherished by wine enthusiasts and connoisseurs alike. 

Loire and back again
First taking root among the sun-kissed vineyards and gently rolling hills of the Loire Valley, Chenin Blanc now occupies more foreign territory than the Brits do (fact-check unavailable). This storied region – known for its fairytale castles and equally fantastical white wines – bestowed upon the grape distinctive terroir and an electric flavour profile that has snared winemakers' hearts and mouths for hundreds of years. Nowadays, it's every bit the cosmopolitan chameleon, with plantings from California to South Africa, and everywhere in between.

Alongside extraordinary environmental adaptability, Chenin wears a lot of hats on the winemaker's bench, and looks great in most of them. Bone-dry aperitifs built on Chenin can cut like a knife, yet taken in a different direction, you're left with a lusciously sweet nectar that's all dessert (Chenin plays very nice with that noblest of rots, botrytis).
At the heart of Chenin Blanc character is razor-sharp acid. Young, its expression gives crunchy green apple and lively citrus, while the aged rendition takes on more honeyed allure and complexity, which can be sent into overdrive care of a little lees ageing (Common for South Africa's famous Steens, less so in classic Vouvray styles). These more complex styles can take on real body and nutty, yeasty richness.

The culinary world has embraced Chenin Blanc with open arms, recognizing its remarkable affinity for a wide array of dishes. Its crisp acidity harmonizes splendidly with seafood and sushi, while sweetness finds a soulmate in spicy Asian delicacies.

Ask your friendly neighbourhood bottle-merchant if Chenin Blanc is right for you, today– just specify what you're after; a zippy, zesty smasher or a smoother syrup with lingering finish. In Chenin we trust.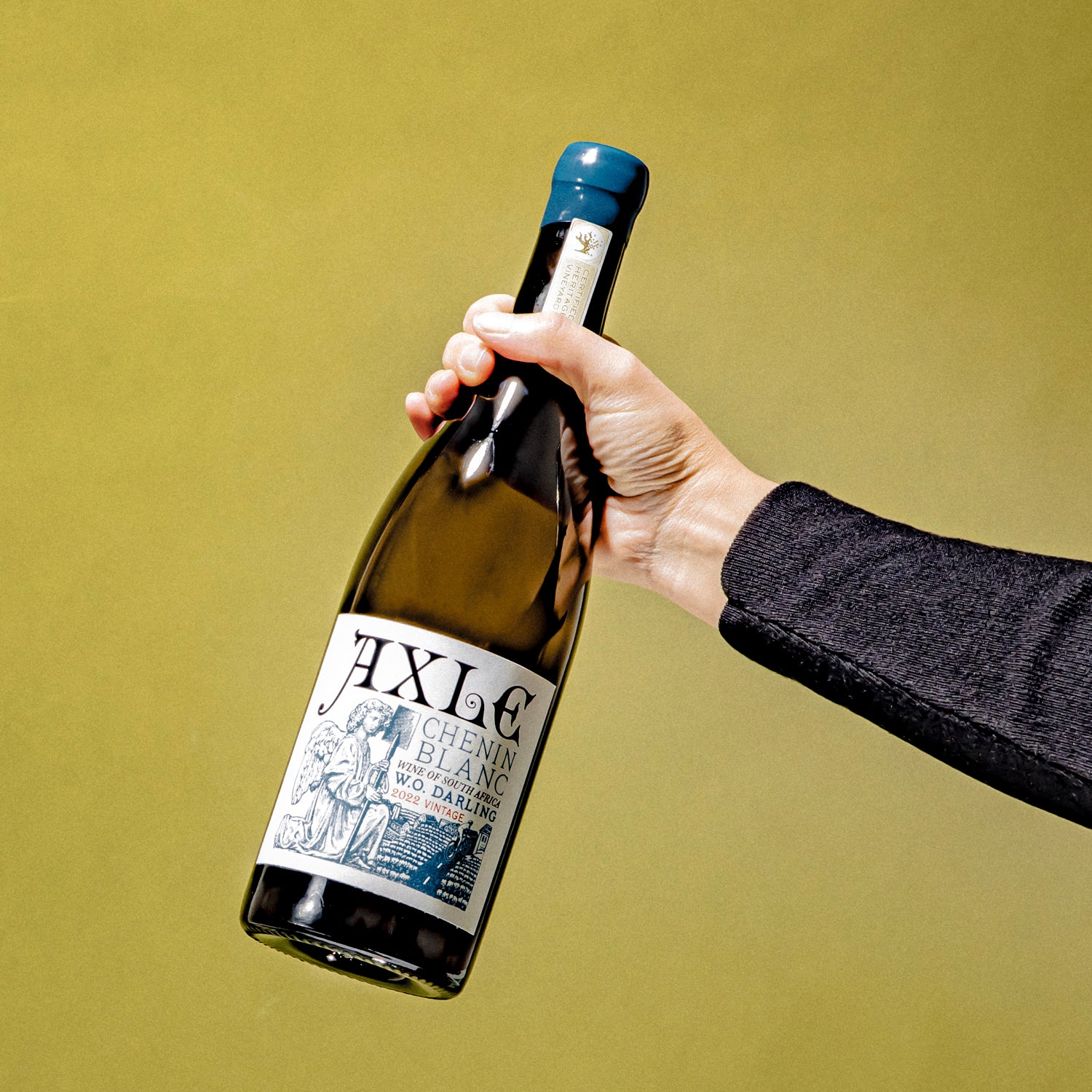 Just specify what you're after; a zippy, zesty smasher or a smoother syrup with lingering finish. In Chenin we trust.