Chablis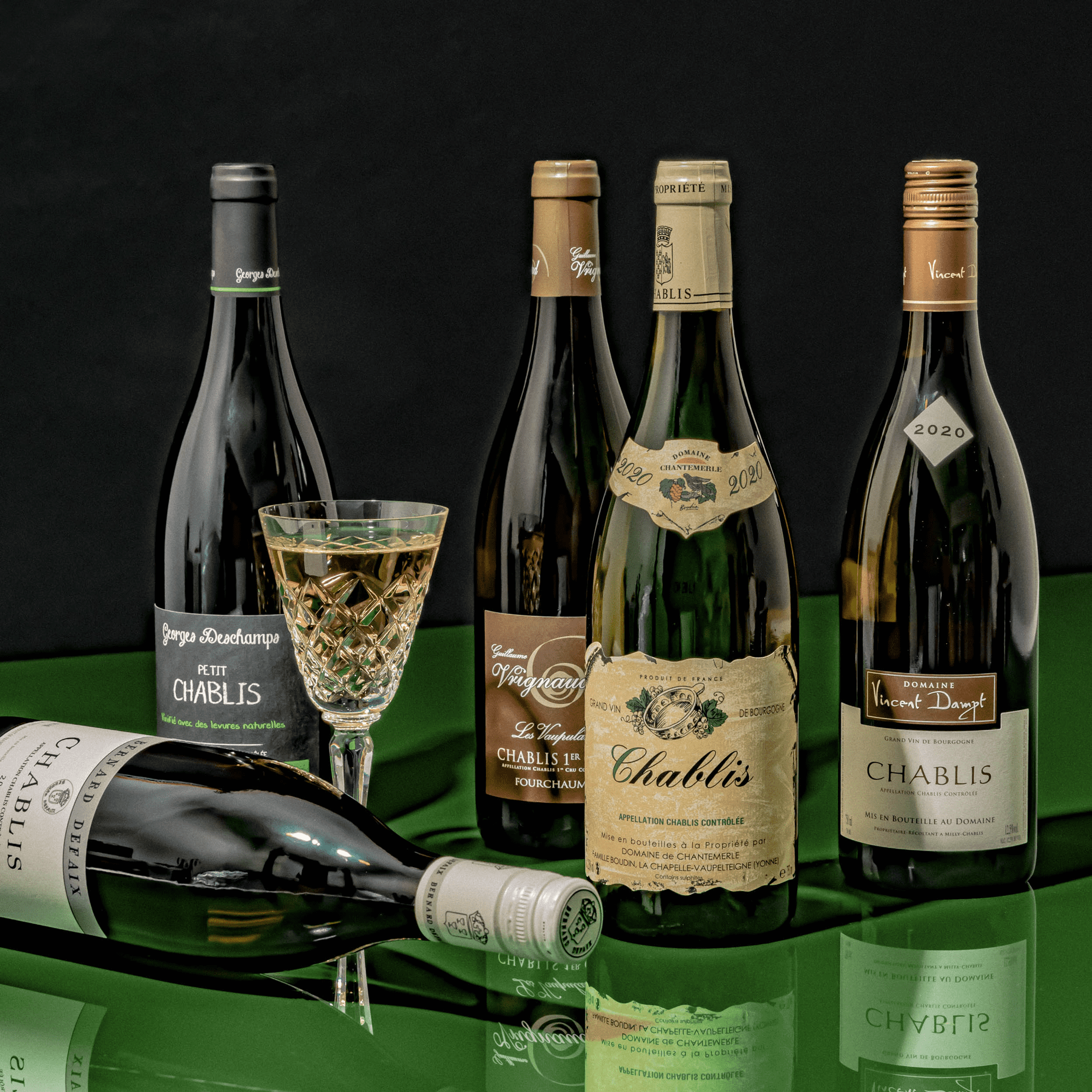 long and steely, linear and pure
The celebrated cool climate region of Chablis is known for its fiercely acidic Chardonnay, forming some of the most age-worthy whites on the planet.
Chablis and oysters may well be France's most enduring love story. Set in an ancient clay limestone basin, on its rim, Kimmeridgean era subsoil comprise a large deposit of prehistoric oyster shells, infusing fruit with that chalky minerality we know and love. 
Set on Burgundy's northern tip, Chablis is geographically closer to the cool region of Champagne than most of Burgundy. Unpredictable bursts of winter frost make Chablis supply infamously inconsistent.
Split by the River Serein, the region exclusively produces Chardonnay, and is defined by the classifications of Petit Chablis, Chablis, Chablis Premier Cru and Chablis Grand Cru. All seven Grand Cru vineyards stretch down a single southwest-facing slope.
Tinged green and reminiscent of hay in its youth, many love their Chablis long and steely, linear and pure, with hints of white florals, and razor sharp citrus its star.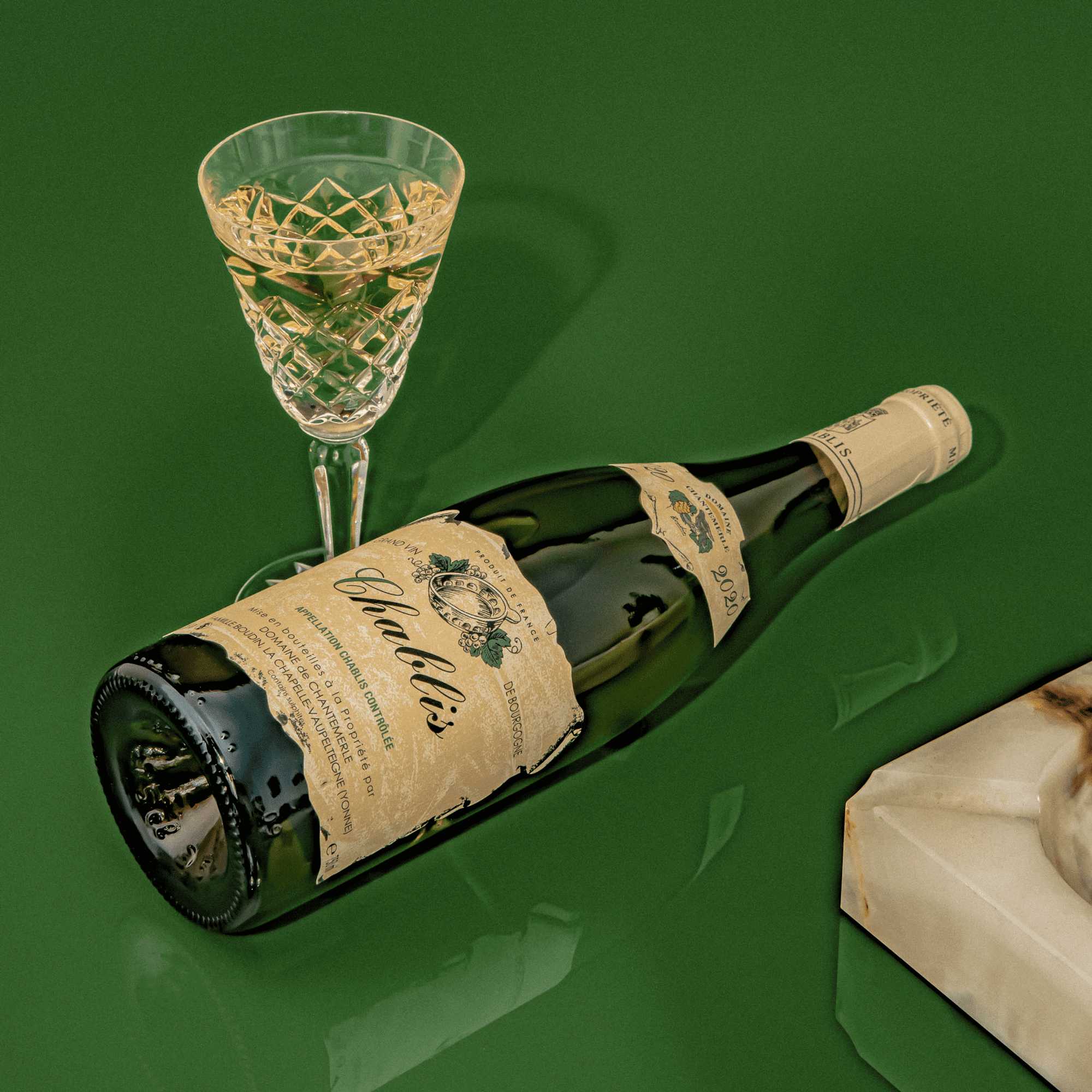 Forever rising above trends
For the most part aged without oak, those matured in stainless steel or concrete cut right to the unadulterated chase, preserving notes of flint and wet stone. Others prefer those few top tier oaked Chablis, revealing a little more complex layering of ripe fruit and spice, honey, nuts and brioche, while malolactic fermentation and time on lees develop creamy balancing notes and builds out texture.

Depending on site and treatment, a rotating supporting cast includes everything from pear and green apple to stone fruit and quince, while hints of smoke and salt add to the intrigue.

Forever rising above trends, Chablis will always find a place on our shelves. Explore the breadth of Chablis charm at Sometimes Always, from Chantemerle's concrete aged puritan Chablis to the progressive Georges Deschamps.


"Tinged green and reminiscent of hay in its youth, many love their Chablis long and steely, linear and pure, with hints of white florals, and razor sharp citrus its star. "