2 Minute Guide ➺ Orange Wine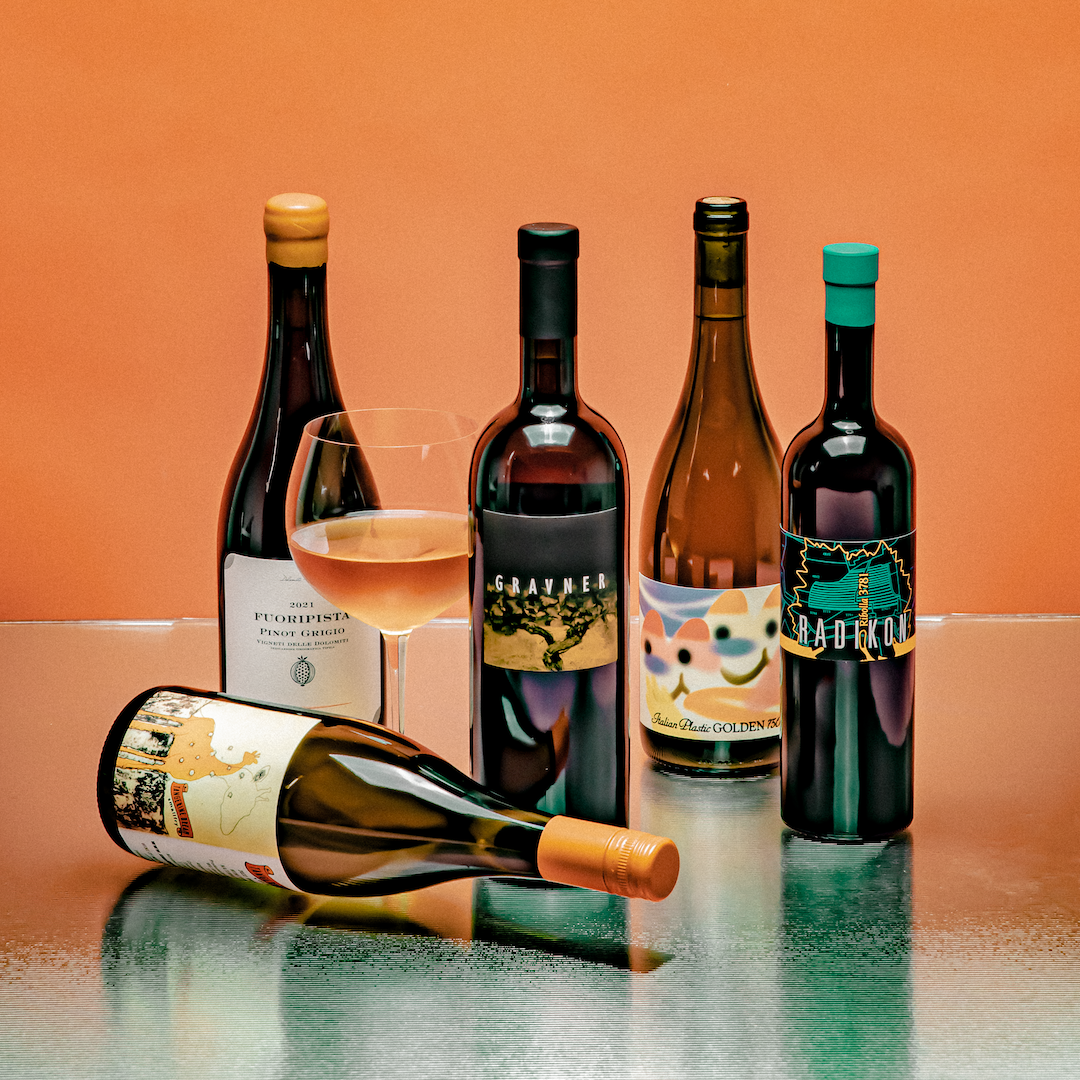 A historical wine style that's made a modern resurgence. Despite what the name might suggest, orange wine isn't made from oranges nor is it made from any orange grapes. An orange wine is a wine that's made from white grapes, but made using red-wine techniques AKA fermenting the grape juice together with the grape skins. This gives the wine its texture and deep-amber colour.
THE GUIDE
HISTORY
In places like Georgia, they used to use big amphorae called qvevri that were buried in the ground and here they would leave the finished wine in contact with the grape skins for anything up to 12 or 18 months. And get really deep amber-coloured wines.

REGIONS
These orange wines started to come back into the limelight, thanks to two winemakers named Josko Gravner and Stanislao Radikon, both in the northeast of Italy, who started making orange wines in the late 90s. Since then, this style has spread throughout Italy, throughout Europe and then the rest of the world.

Here in Australia, the rise in popularity of orange wine really went hand-in-hand with natural winemaking.
So it's not just about the fact that you're using a combination of grape skins and grape juice in the fermentation, but actually when it comes down to the farming, using no kind of pesticides or insecticides in the vineyards, sustainably, organically farming and also in the winery, no additions and not adding yeast or not adding any water or acid and really trying to make a true example of either the varieties or where they're grown.

VARIETIES
Normally aromatic grape varieties, things like Pinot Grigio, Gewürztraminer, Pinot Blanc and Riesling tend to work really well as orange wines. You just get a lot more intensity in terms of the aromatics and for that reason they pair really, really well with food.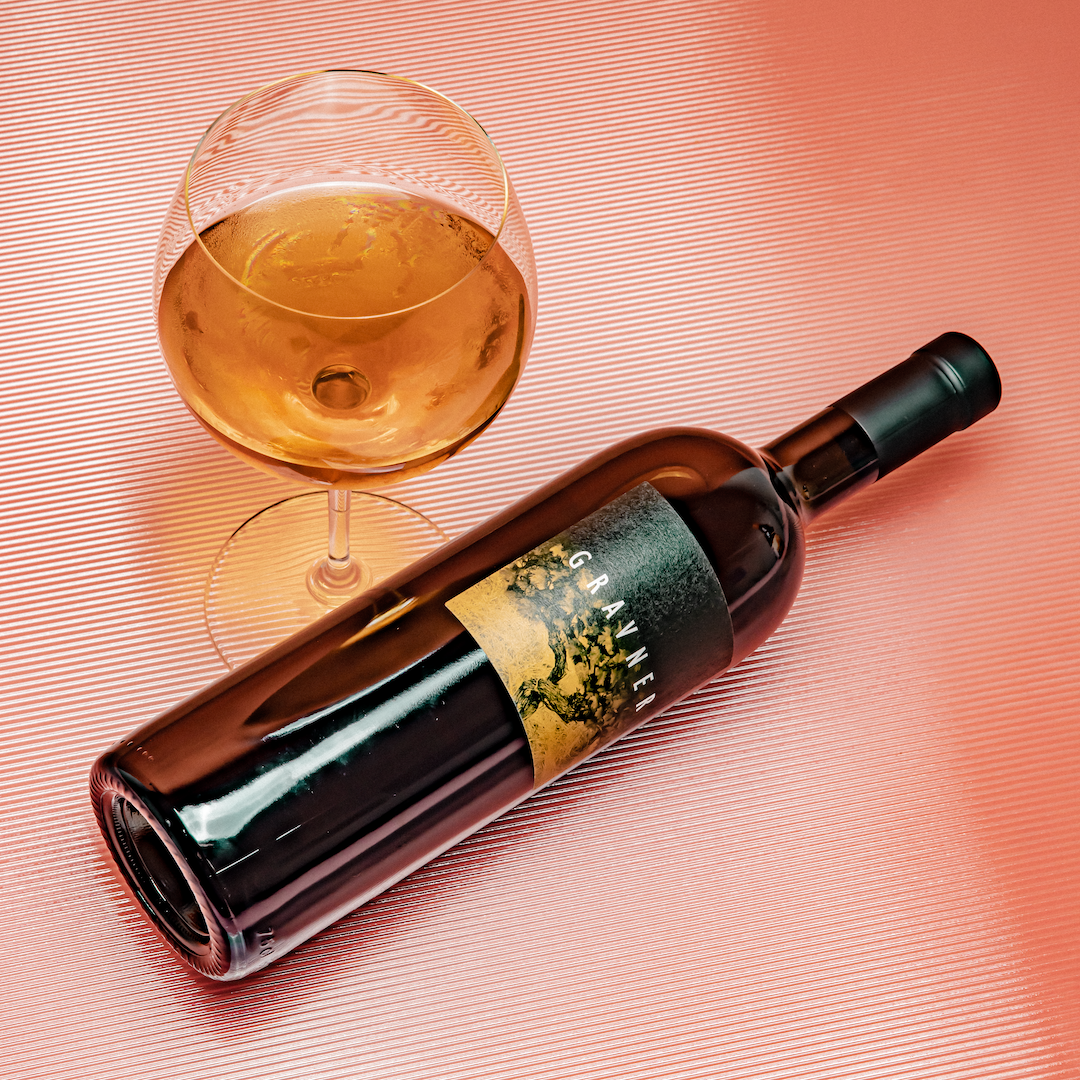 "Two winemakers named Josko Gravner and Stanislao Radikon, both in the northeast of Italy, started making orange wines in the late 90s. Since then, this style has spread throughout Italy, throughout Europe and then the rest of the world."