La Violetta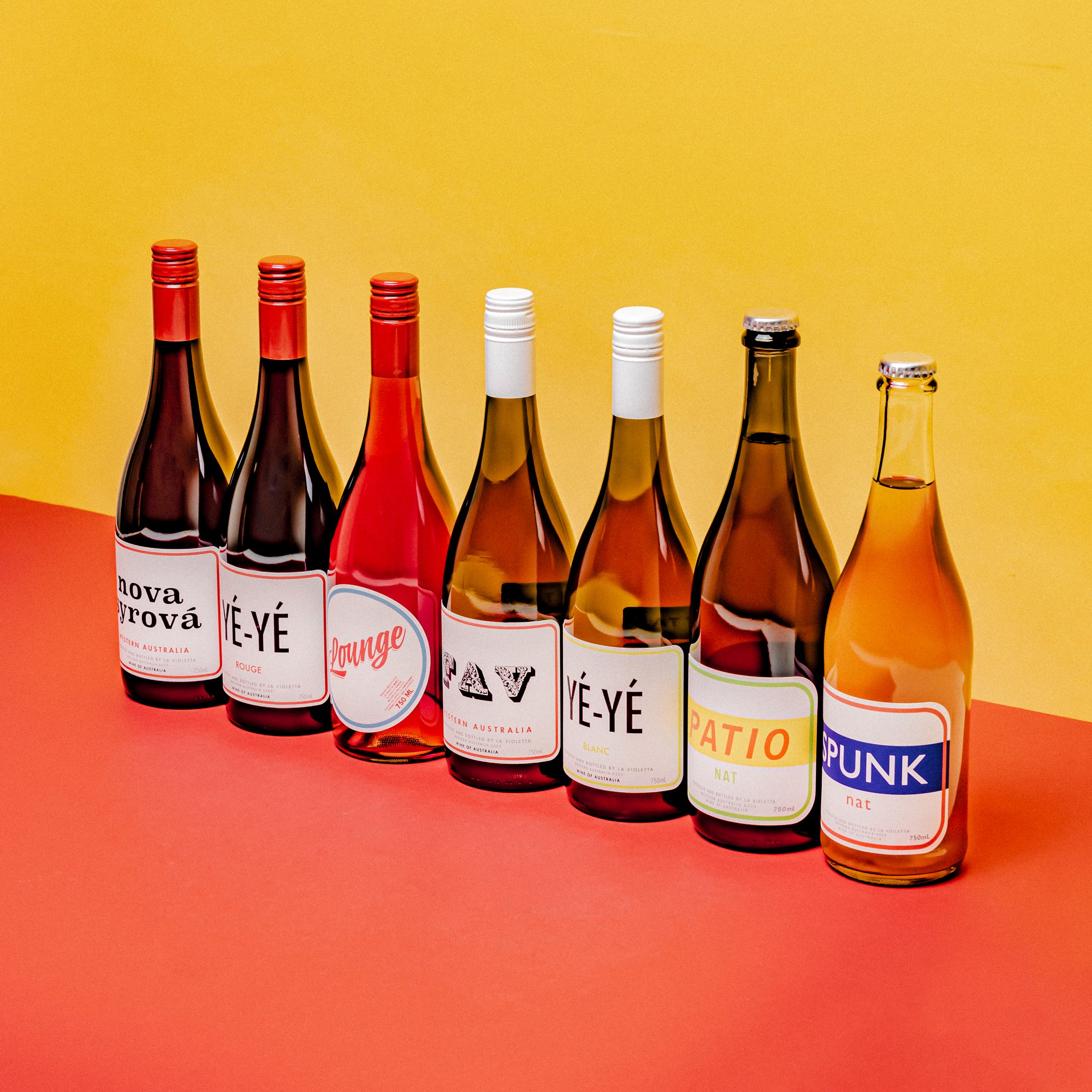 Throwing a polite nod to convention, Andrew Hoadley, colloquially known as AJ, turns the other way. This Western Australian winemaker is maverick of sorts, relishing the opportunity to experiment and look at things a little differently. He knows progressive natural winemaking like the back of his hand — expertly combining intuition, conviction and incredibly informed technique. The result? A highly drinkable, discerning lineup of wines. 
Swapping Italian alps for Washington State, and cool climate Tasmania for an arid rural Victoria, AJ has travelled far and wide producing wine across the old and new world. His final sea change was to the Great Southern in 2008 to open La Violetta. A winery of his own, and a place to pull from his long string of experience.

With exceptional vineyards aplenty in the Great Southern, AJ sources grapes from a handful of local growers, some the oldest in the state. But it's in the cellar that AJ does his best work, producing some of the most interesting, precise wines in the country. Each vintage boasting clarity, layered complexity and a welcome playfulness.

The wines are distinct and don't follow the well trodden path that leads to what we might expect from a particular grape.


La Violetta's Patio Pet Nat has an eccentric personality but, with enough restraint, it slides across multiple categories. Hinting at lo-fi, snugly squeezing into progressive but not too distant from the faithful familiar and classic.

A bottle for the self-proclaimed natty wine lover, and at the same time, fitting on the family dinner table. It's all down to AJ's precise, playful and experimental winemaking — they do say that intuition often works best when blended with science.

Intrigue for these wines is growing. And we're at the front of the line.